All orders that require an earlier date, may be requested by the customer/distributor but are not guaranteed and will be subject to a 20% surcharge. KONNO has identified the following as our at capacity production period: Oct 1-Dec 30. During capacity production periods, rush orders are not possible. KONNO may identify other periods during the year as capacity production periods where rush orders are not possible. To guarantee a specific date, charges may apply. Earlier dates are subject to approval.
DEADLINES? QUALITY COMES FIRST
Completion dates outlined on order forms are considered Target Dates at the date of approval and are not guaranteed completion dates. Completion dates may vary by 3-5 business days beyond the target date. If the actual completion date goes beyond 5 business days, KONNO will extend a XX% discount on the next order. Exceptions to the above are in cases where the requested fabric is unavailable due to supply shortages. In a case where there is a supply shortage, KONNO will recommend an alternative fabric solution of comparable quality and price/point. In cases where the alternative fabric is more expensive, KONNO will honour the pricing of the original fabric.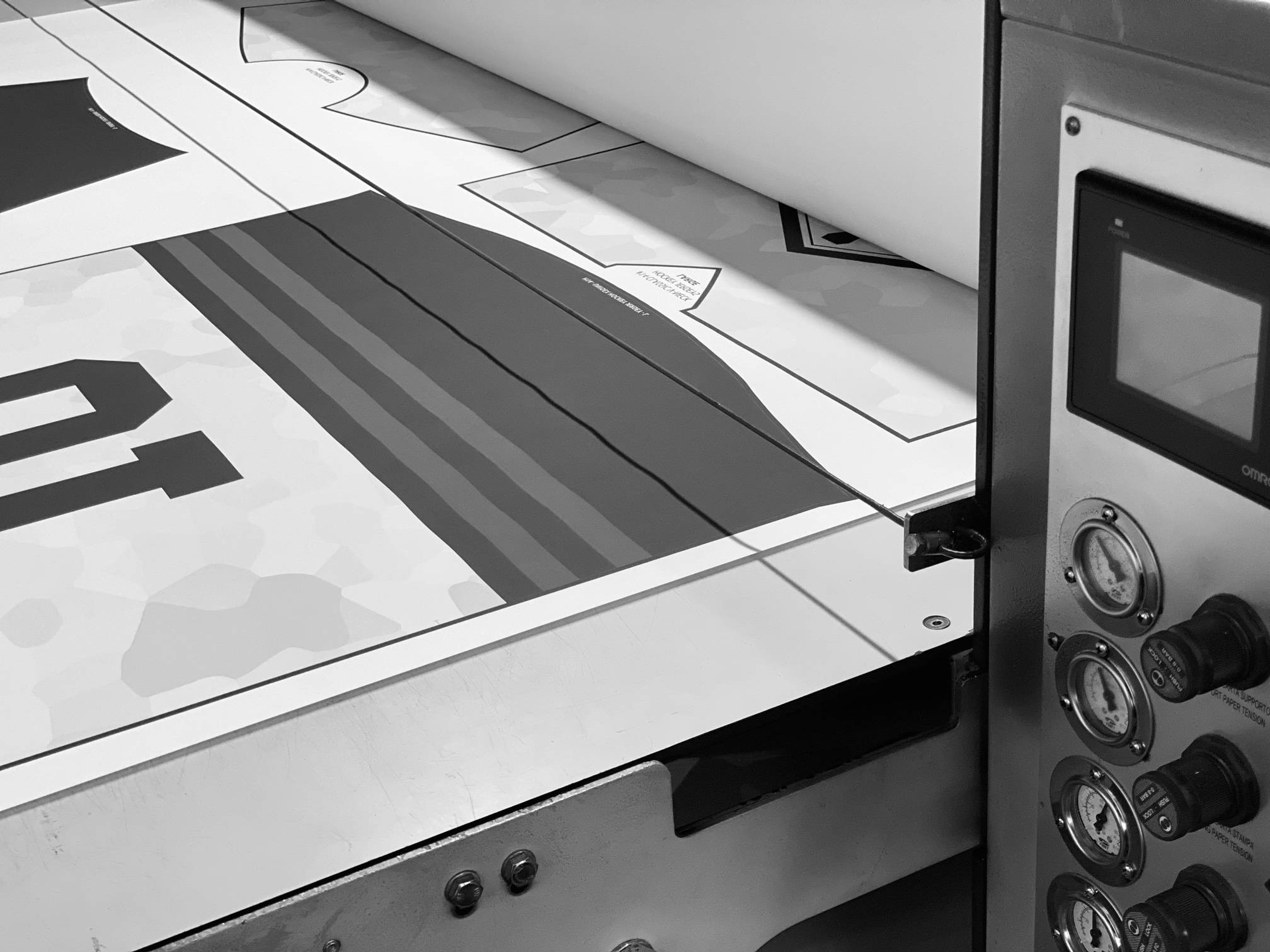 *KONNO is not responsible for production delays as a result of supply shortages, statutory holidays or other circumstances beyond our control (e.g. acts of God). We will however work with our clients and representatives to provide alternative solutions where possible, in such events.*